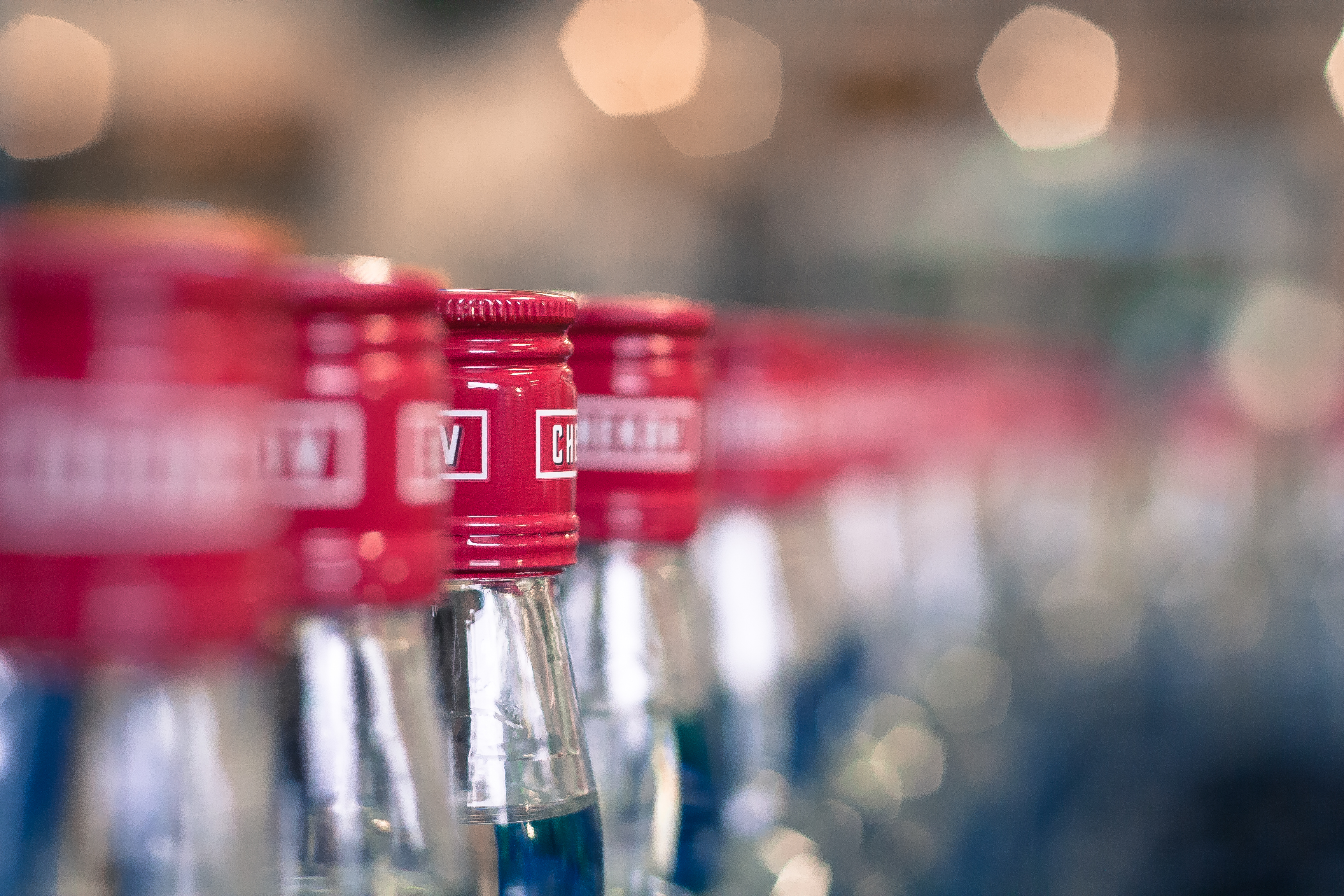 Founded in 1829, FAUCONNIER specialises in the blending and bottling of a wide range of spirits: whiskies, vodkas, rums, gins, wine-based aperitifs, liqueurs, etc. FAUCONNIER bottles its own branded products and works as well with retail sector bottling private labels spirits. Indead, the efficiency and responsiveness of our production infrastructure allows FAUCONNIER to bottle a wide variety of formats, from 20cl flasks to 200cl magnums. In addition, FAUCONNIER's know-how is recognised by the IFS and BRC in the award of "high level" certification. This certification has been awarded annually, every year since 1999.
3.5 million bottles warehouse capacity
Storage capacity:
30 000 HL
25 million bottles produced per year
Daily production capacity: 130 000 bottles
350 containers loaded per year
1829

Founded in 1829 in Hesdin in the Hauts de France, the Distilleries RYSSEN produced beet based alcohol. To meet with local demands, the family business created a small wine bottling unit. FAUCONNIER was born.

1879

… A few years later, in 1879, FAUCONNIER's innovation and expertise was recognised by the award of the gold medal at the Paris International Exhibition for TEXA du Perou, a wine based drink with Quinine …

1963

Fauconnier is contacted by an emerging retail business based in the Lille area, with growing success, the opportunity was recognised to add wines and spirits to it's portfolio. Fauconnier responds to this new partner and launches the first brands of whisky, rum and vodka on behalf of this distributor : Auchan.

1976

The original central location within Hesdin was becoming crowded, FAUCONNIER moved to settle in Marconne on a 6 hectares site. This site would be expanded over the years and by the year 2000 had become a modern centre of excellence in the bottling and logistics of spirit categories.

Since 2011

FAUCONNIER joins the Group La Martiniquaise. This new partnership strengthens FAUCONNIER's position and enables it to become a major player in its own brands across all spirits segments (whiskies, vodkas, rums, gins, wine-based aperitifs, liqueurs, etc.). Since then, FAUCONNIER has a policy of continuous investment to meet the demands and evolution of the market. This permanent development is led by a team of rigorous and committed professionals who ensure the development of the company by combining tradition and innovation.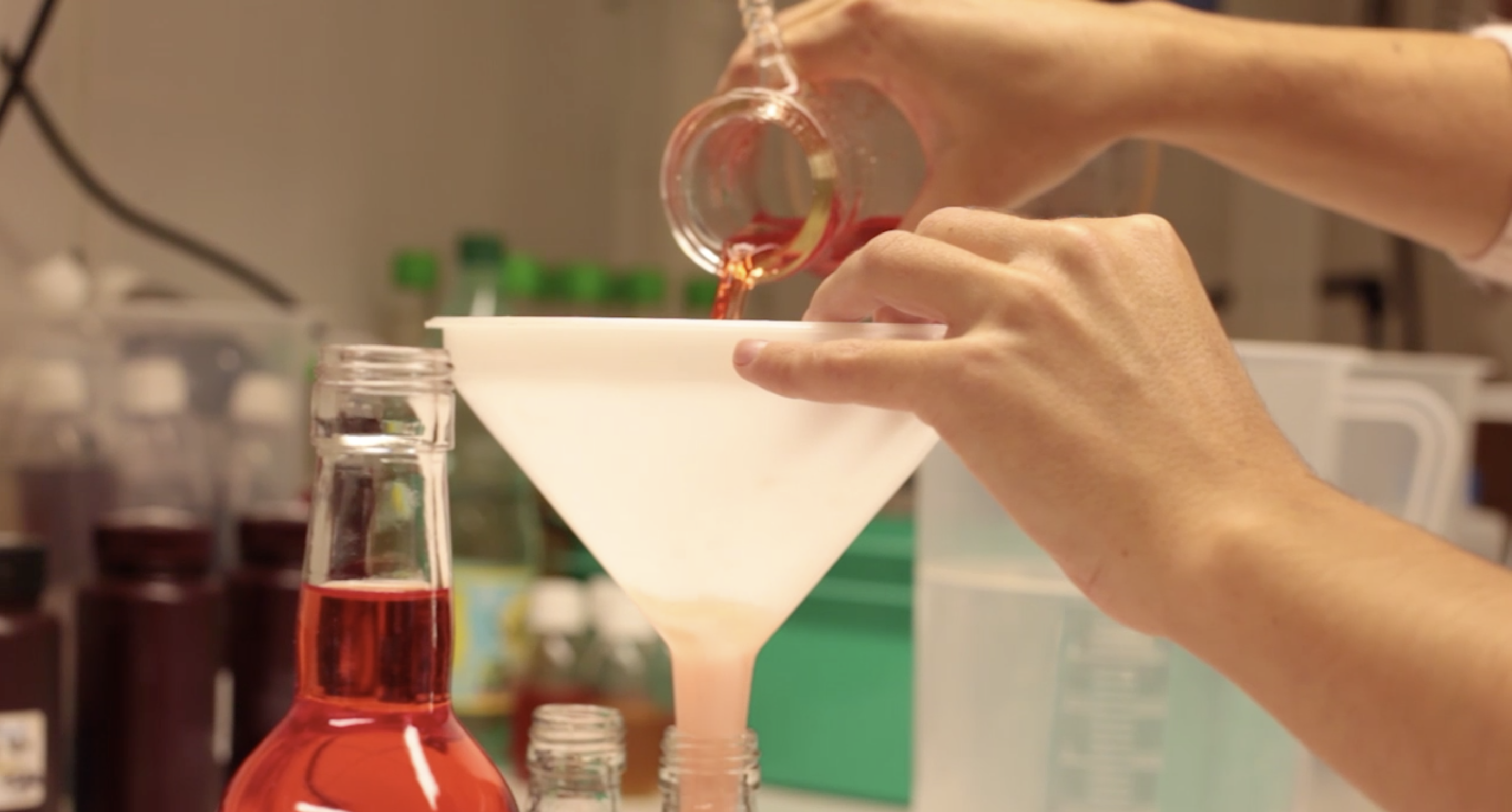 Research and Development
Our R & D department develops numerous products every year. FAUCONNIER is recognised for its flexibility and ability to meet the demands of customers through innovation within liqueurs, wine-based aperitifs, vins doux naturels and spirits.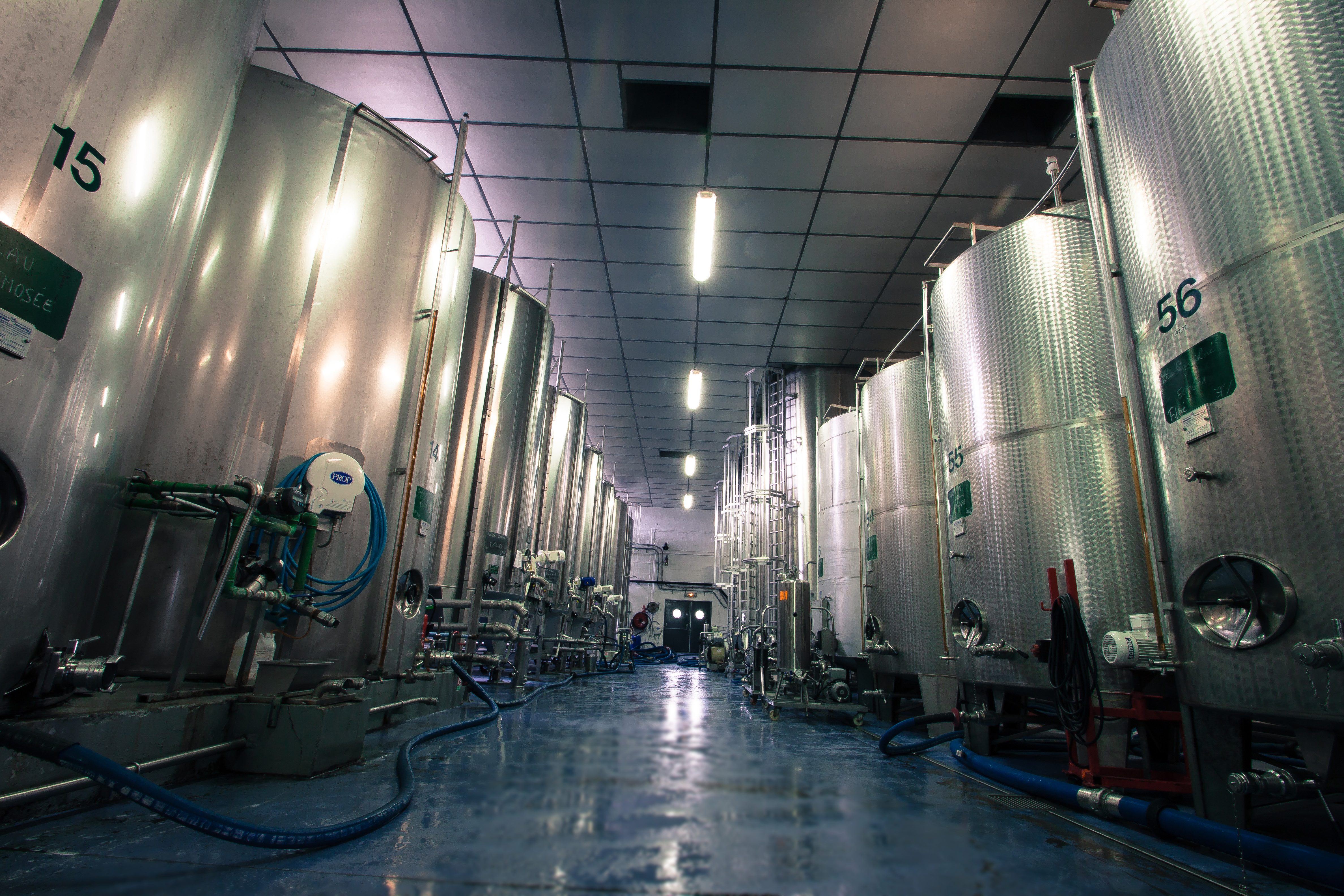 Blending Operations
Our blending operation skilfully creates many spirits recipes meeting the specific requests of each of our customers. Fauconnier also creates high added-value products as arranged rums with fresh fruits bottled handly by our teams. Finally, our storehouse has a very large number of tanks which allows us to store a wide variety of products.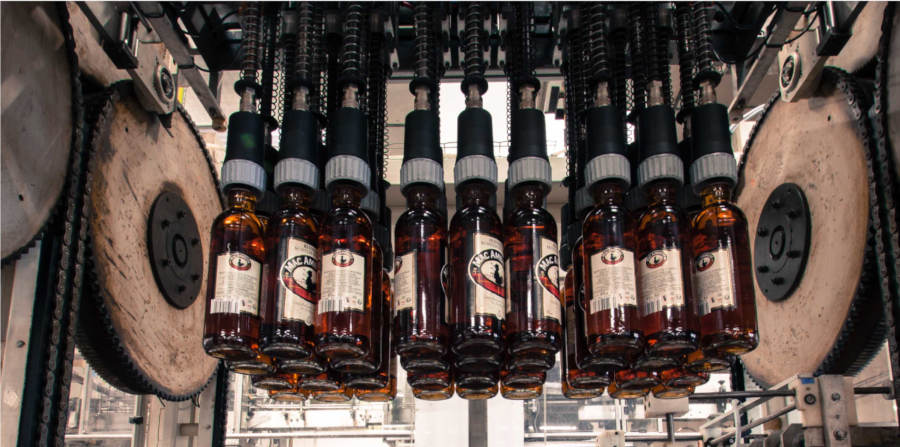 Bottling
Flexible and efficient industrial facilities allow us to service a wide variety of requests. Our high-speed lines allow us to bottle large volumes, while our lines dedicated to small batch production favour customised products. FAUCONNIER offers a wide choice of containers, formats and closures responding to market trends.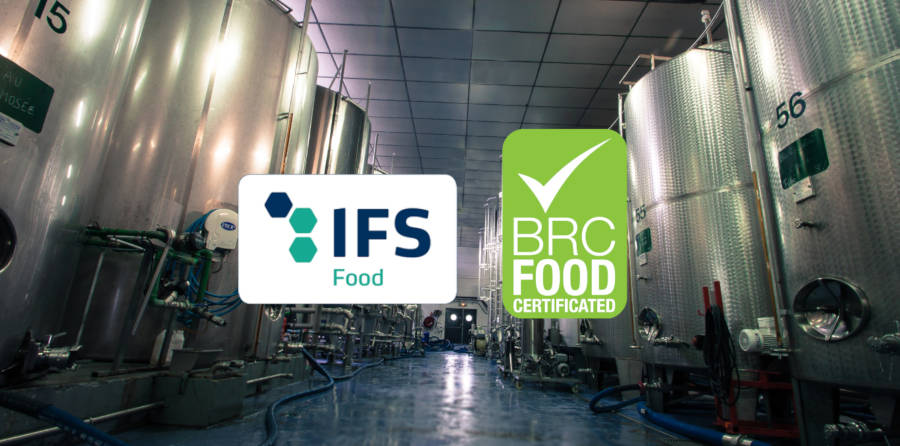 Quality
FAUCONNIER develops and bottles all its products in accordance with a strict quality system, thus ensuring optimal product safety and meeting the most demanding specifications. Our production site is recognised by our customers but also by IFS and BRC international certifications.
An international dimension
FAUCONNIER is a major player in the bottling and distribution of spirits in France but also beyond our borders where FAUCONNIER exports more than 10 million bottles per year in more than 90 countries.